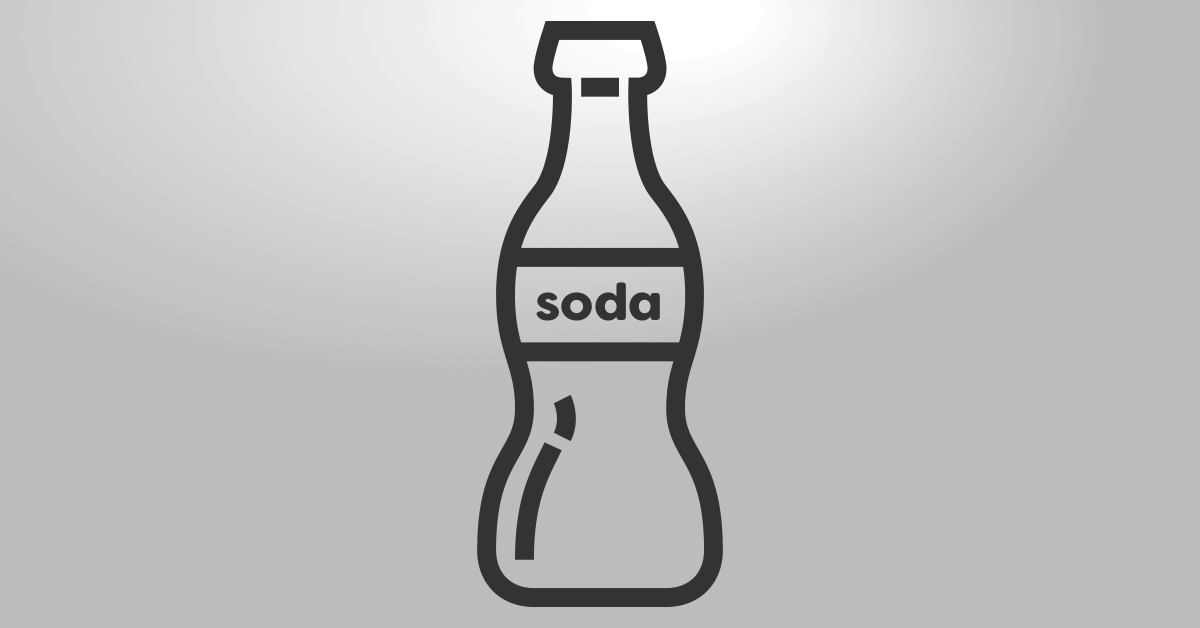 Social media ad

Social media ad
Bus Wrap
Biennial Report
Biennial Report
Event Graphics & Theme
Website
Bus wrap
Display ads: Transit Center
Postcards
Brochure
Annual appeal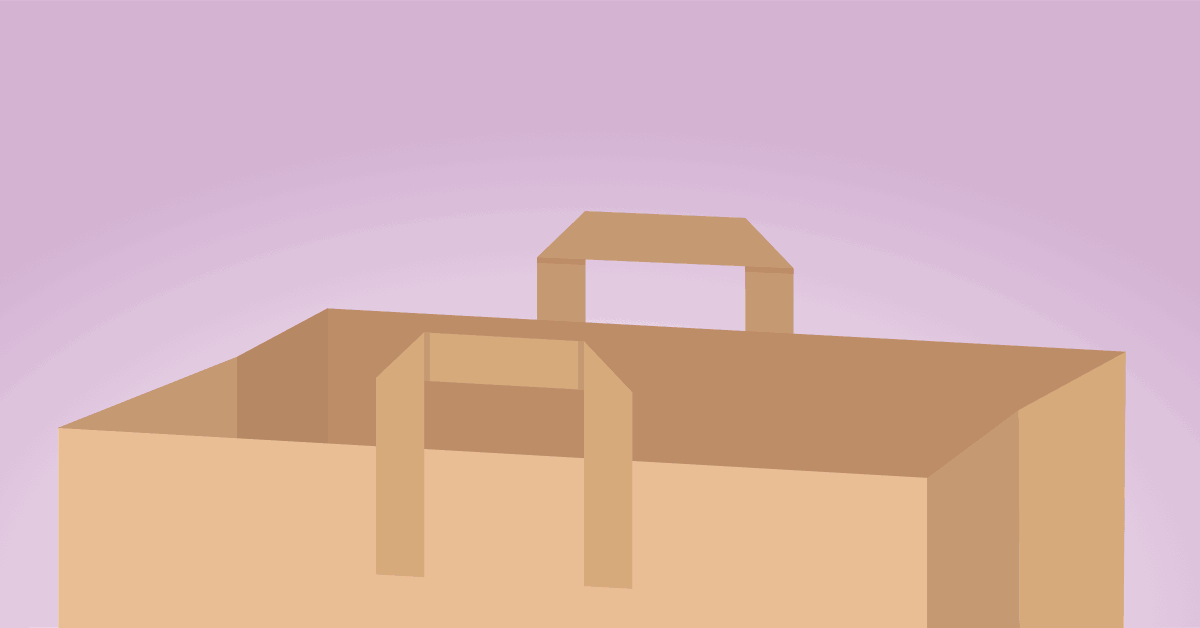 Social media ad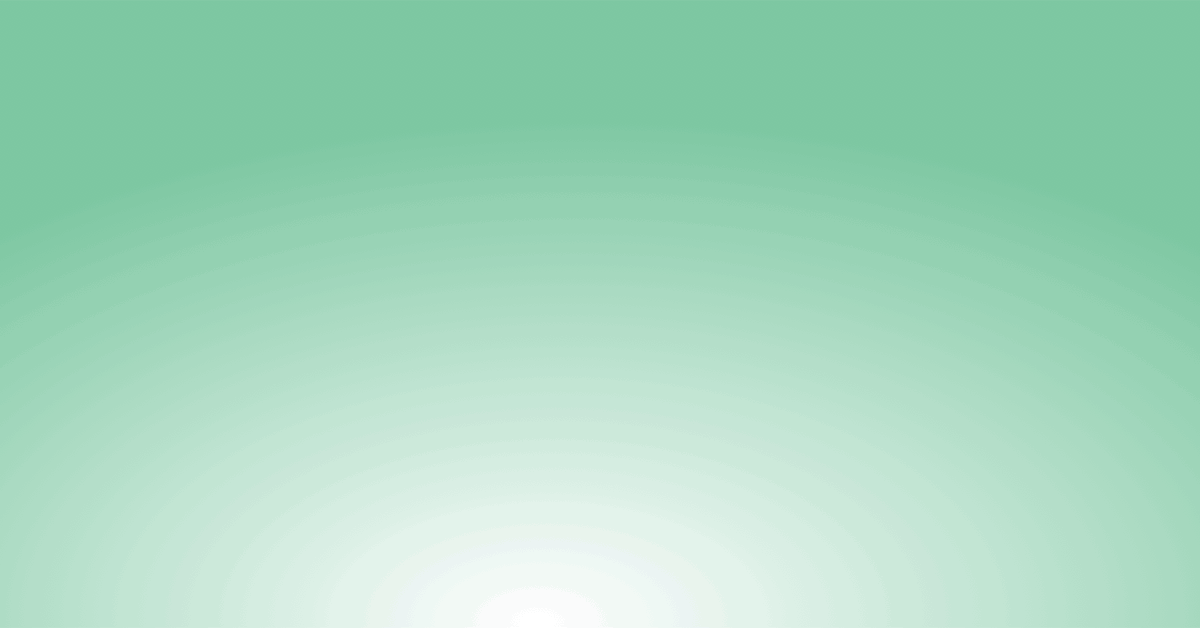 Social media ad
Viewbook
Integrated Campaign
Banners
Bus Wrap
Viewbook
Website
Billboard
Website
Website
Website
Brochure (three-panel)
Overview Brochure
Fundraiser Gala Materials
Brochure (four-panel roll fold)
Annual Appeal Letter
Bivona Child Advocacy Center Website
Annual Report
Billboard
Presentation Folder
T-Shirt Logo Modification
Fundraiser Invitation (three-panel)
Causewave Community Partners Website
Program Ad
Fundraising Campaign Booklet
Presentation Design
Summer Meals Rochester Website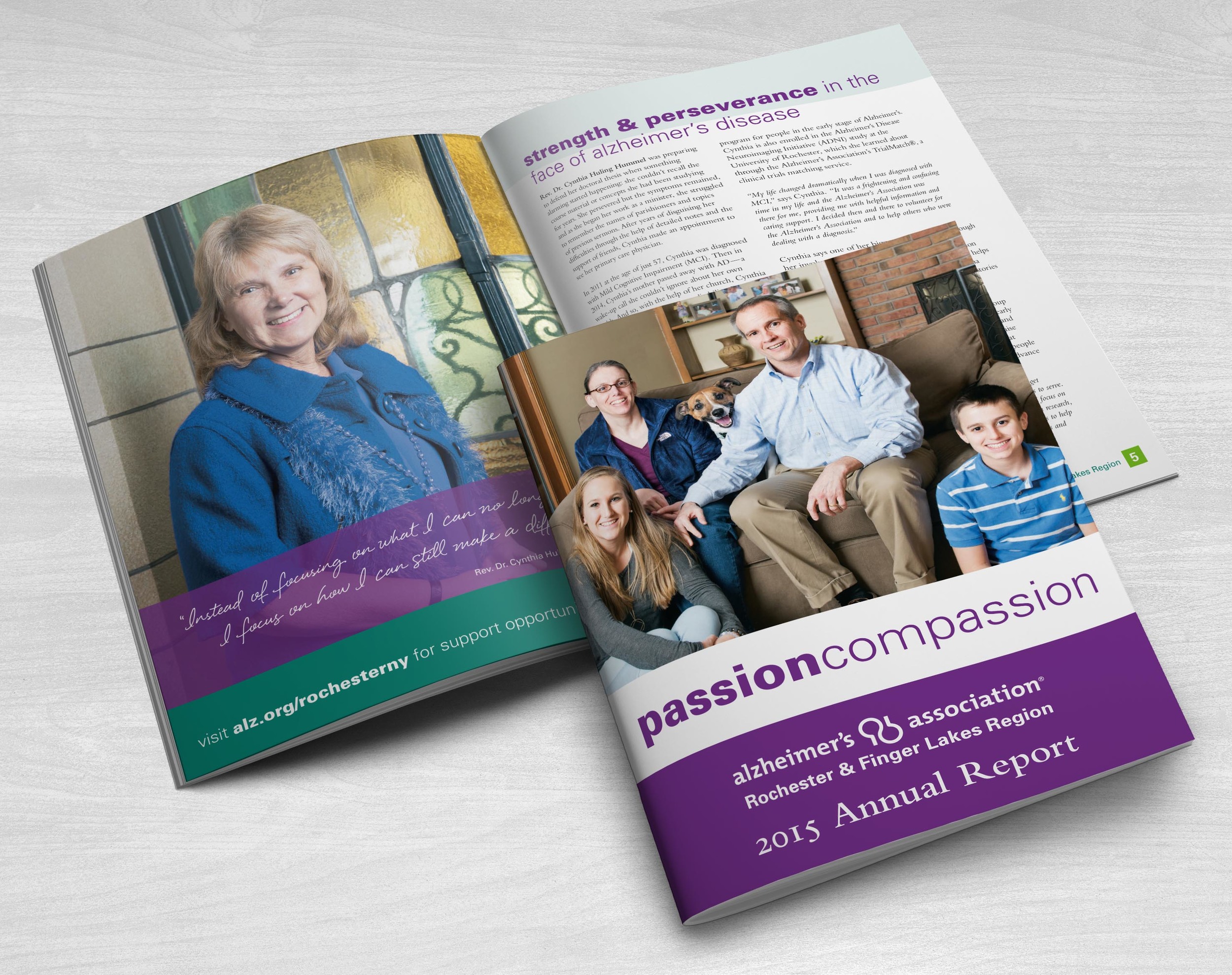 Annual Report: Alzheimer's Association Rochester and Finger Lakes Region
Bivona Child Advocacy Center Annual Report 2014
Ad Council Point-of-Purchase
Women's Council Mini-Brochure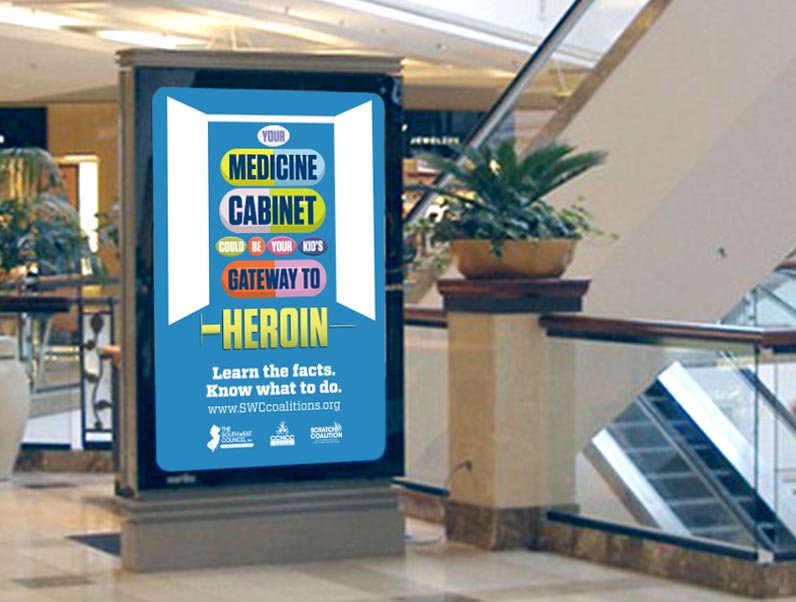 Kiosk: Southwest Council, New Jersey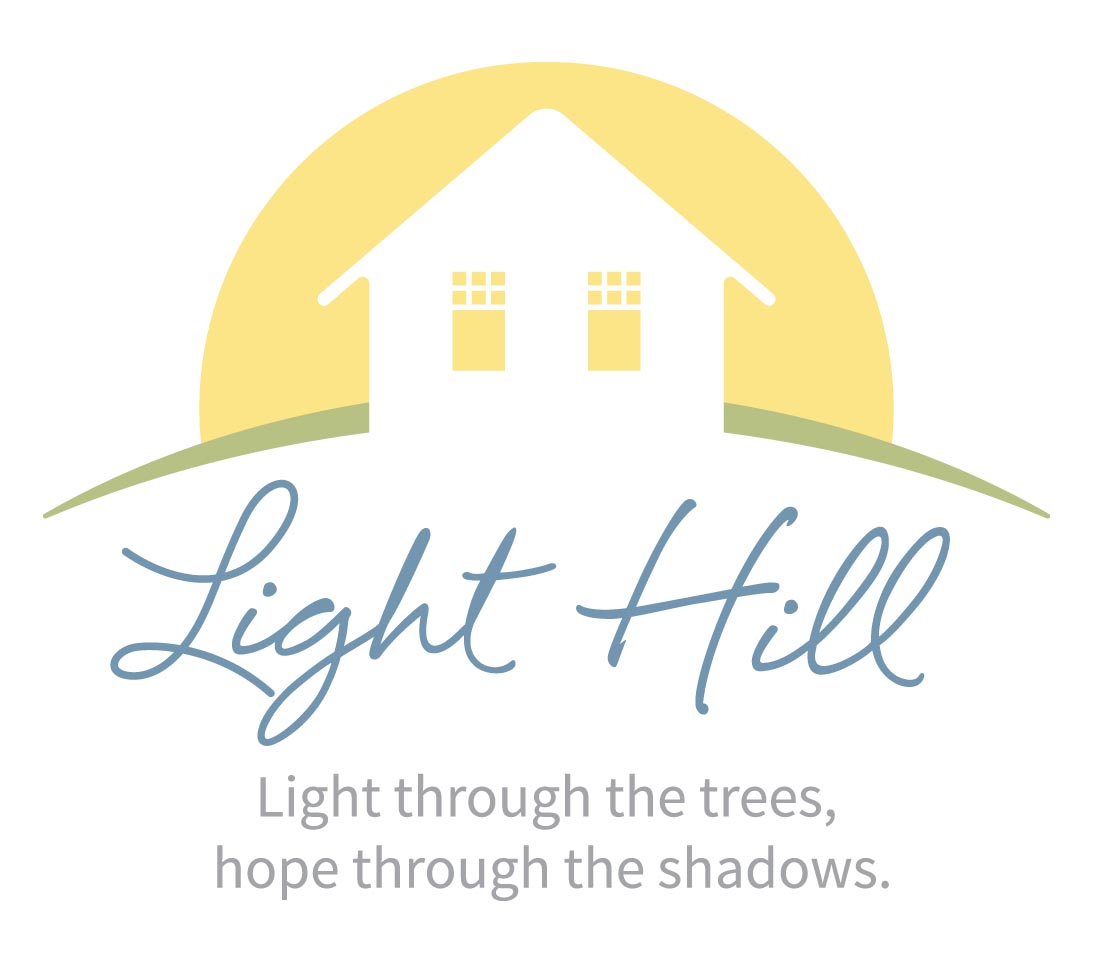 Light Hill Logo
Women's Council Website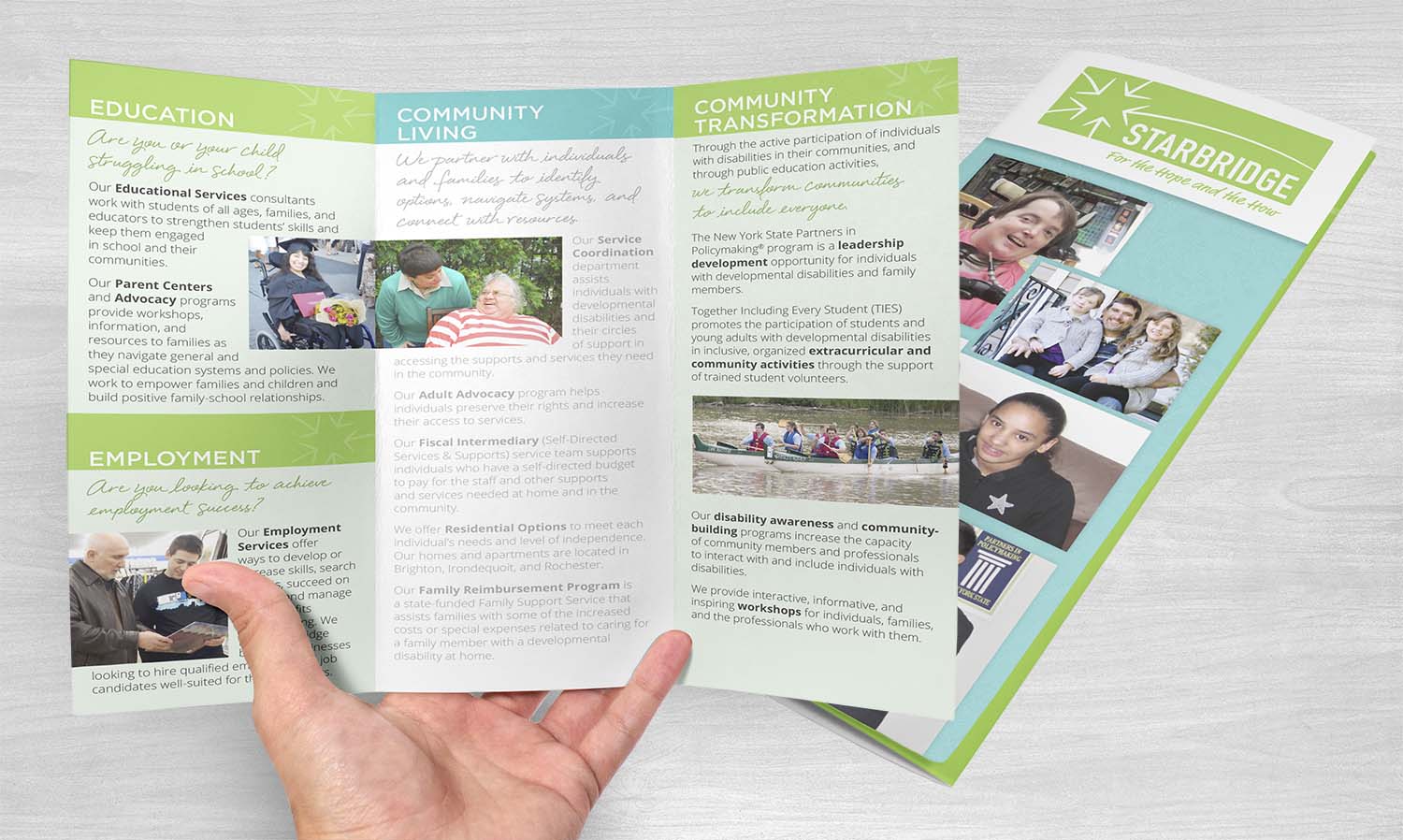 Starbridge Brochure
CASH Recruitment Postcard
Starbridge Logo
Chocolate Ball Identity 2016
Third Presbyterian Church Logo
Bivona Child Advocacy Center Brochure
High School Job Fair Flyer
Quad A For Kids Annual Report
NYS Oral Health Website
Settlement Houses Foundation Brochure
RAIHN Website
Rochester Oratorio Society Logo
Rochester Oratorio Society Season Materials
RPCN Webiste
CASH Recruitment Flyer
Rochester Oratorio Society Postcards
Dress For Success Flyer
Settlement Houses Foundation Logo
Livingston County Historical Society Website
Joseph Ave Arts Center Website
CASH Recruitment Landing Page
CASH Recruitment Banner (mockup)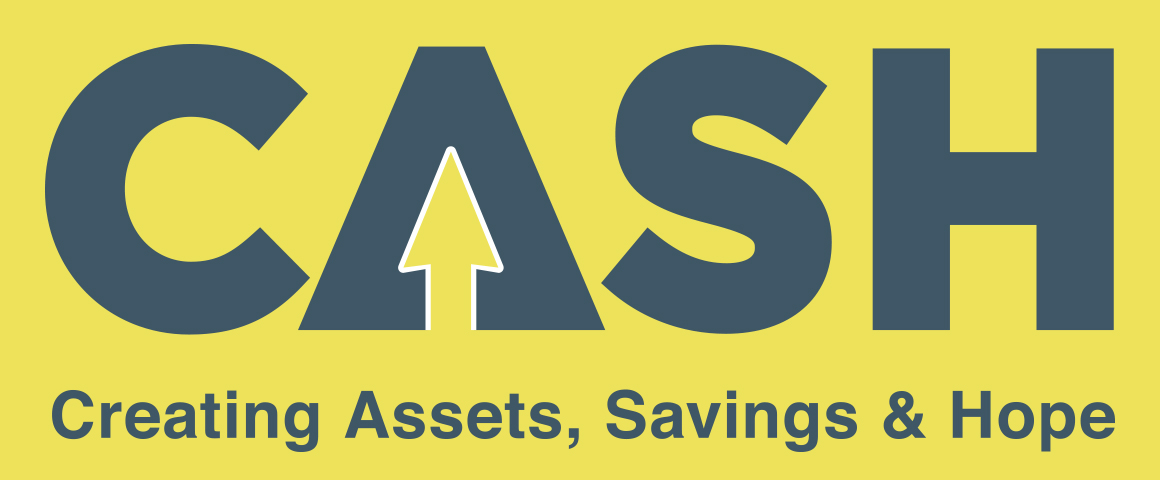 CASH Logo
CSNL Logo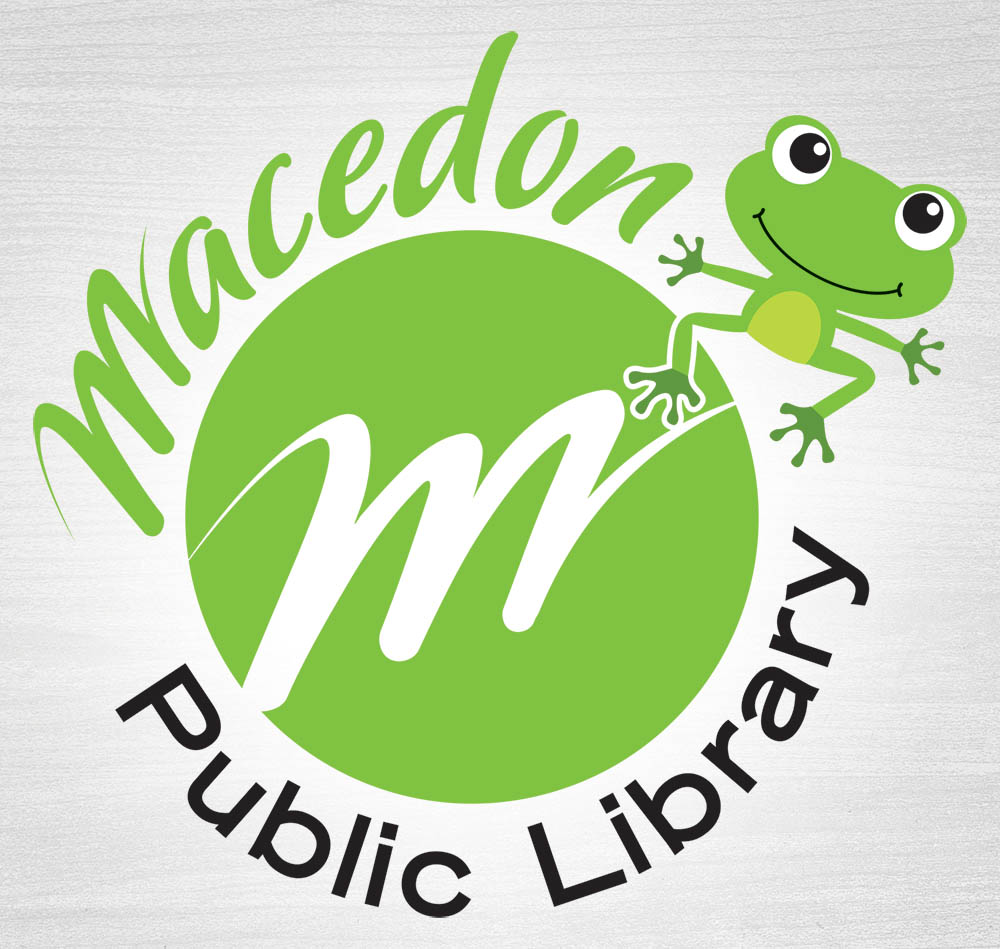 Macedon Public Library Logo
Series Identity
Series Identity
Series Identity
Camp Grace Identity
Jesus Experience Identity
Following Jesus Identity
Presence Series Identity
Website Graphics
Website Graphics
Website Graphics
Website Graphics
Website Graphics
Website Graphics
Website Graphics
Website Graphics
Website Graphics
Website Graphics
Website Graphics
Website Graphics
Website Graphics
Website Graphics
Website Graphics
Website Graphics
Website Graphics
Website Graphics
Website Graphics
Self-promotional Print
Self-promotional Coaster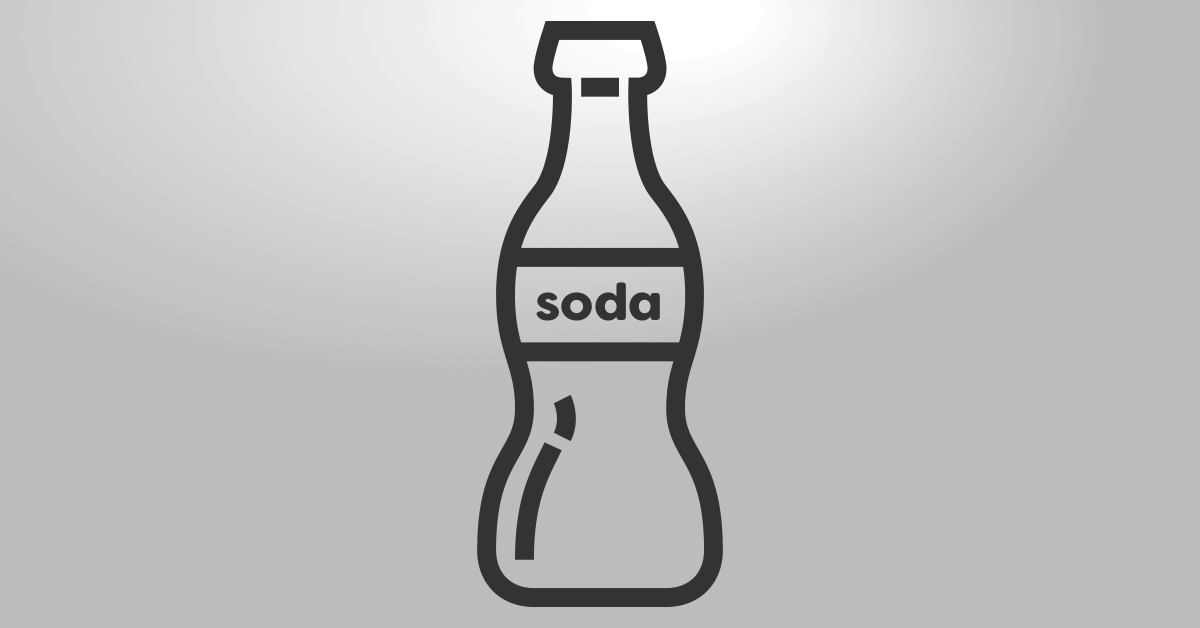 Social media ad

Social media ad
Bus Wrap
Biennial Report
Biennial Report
Event Graphics & Theme
Invitation design, programs, sponsor packets, and presentation for annual fundraising event. Client: Water for South Sudan
Website
Bus wrap
Display ads: Transit Center
Postcards
Brochure
Annual appeal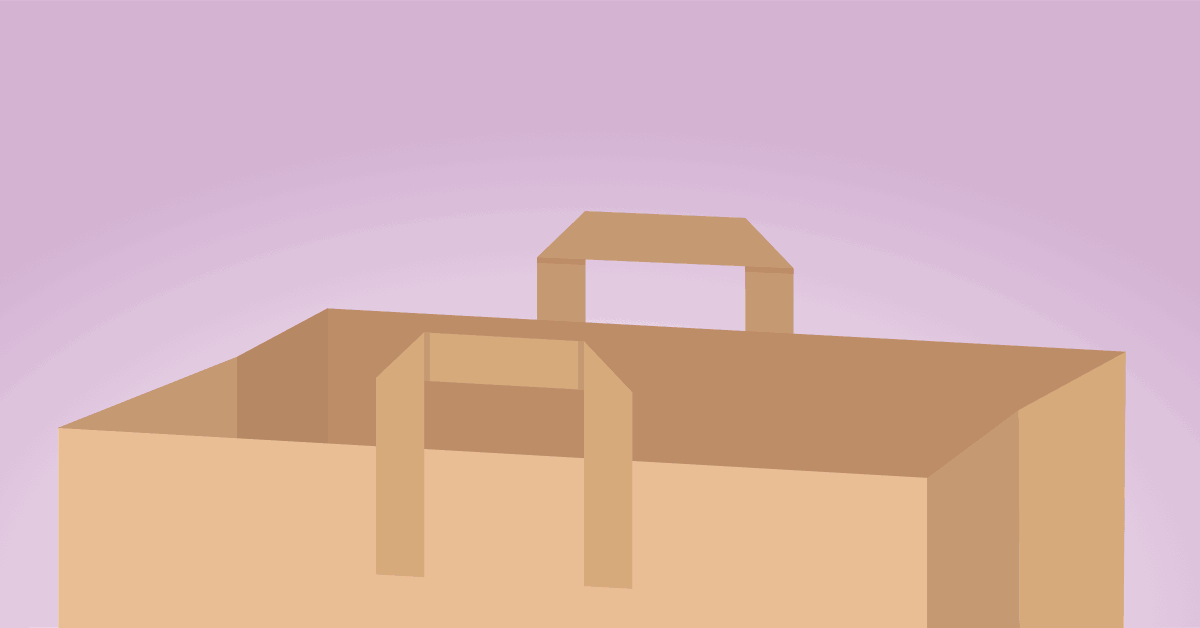 Social media ad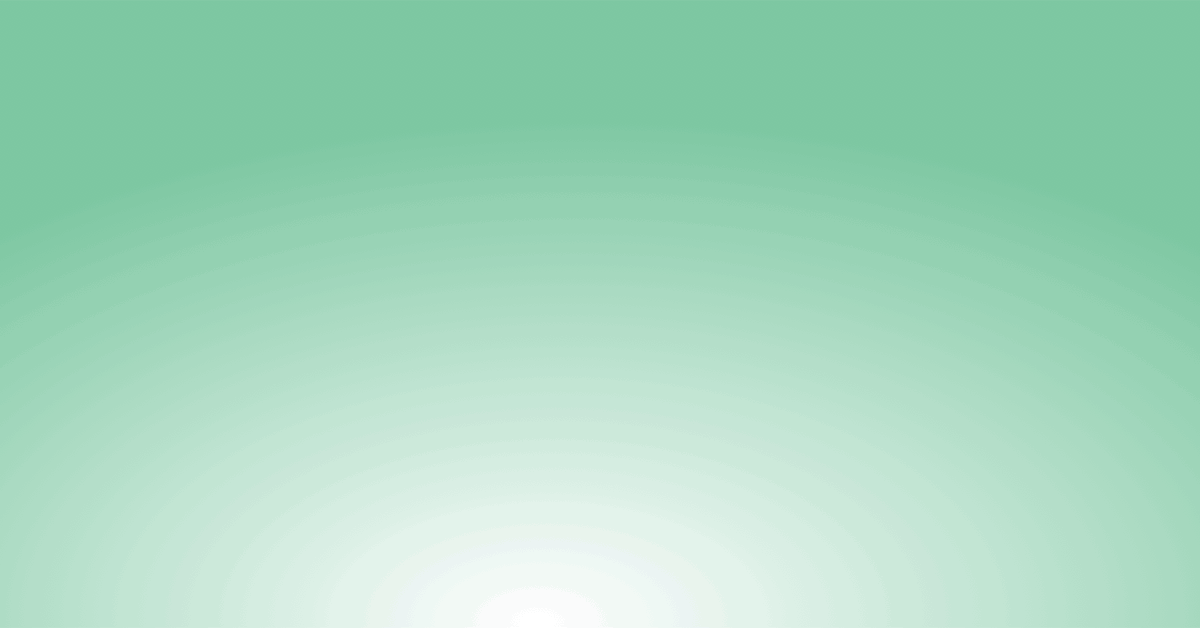 Social media ad
Viewbook
Integrated Campaign
Banners
Bus Wrap
Viewbook
Website
Art direction, photo direction, copy supervision, visual design, handoff to partner for site development.
Billboard
Website
Website
Website
Brochure (three-panel)
For Causewave Community Partners (Rochester, NY)
Overview Brochure
Fundraiser Gala Materials
in collaboration with T.C. Pellett and Rich Brainerd Studios
Brochure (four-panel roll fold)
Annual Appeal Letter
Bivona Child Advocacy Center Website
Full site redesign, awarded the Gold Prize (Best Overall) by the Rochester Business Journal Best of the Web Awards in 2016.
Annual Report
Billboard
Presentation Folder
T-Shirt Logo Modification
Fundraiser Invitation (three-panel)
Causewave Community Partners Website
When the Ad Council of Rochester went through a name-change and rebranding process, I had the privilege of helping them create a brand new website. This design won the Rochester Business Journal's Best of the Web Award in 2016 for the "Community" category.
Program Ad
Fundraising Campaign Booklet
Presentation Design
Summer Meals Rochester Website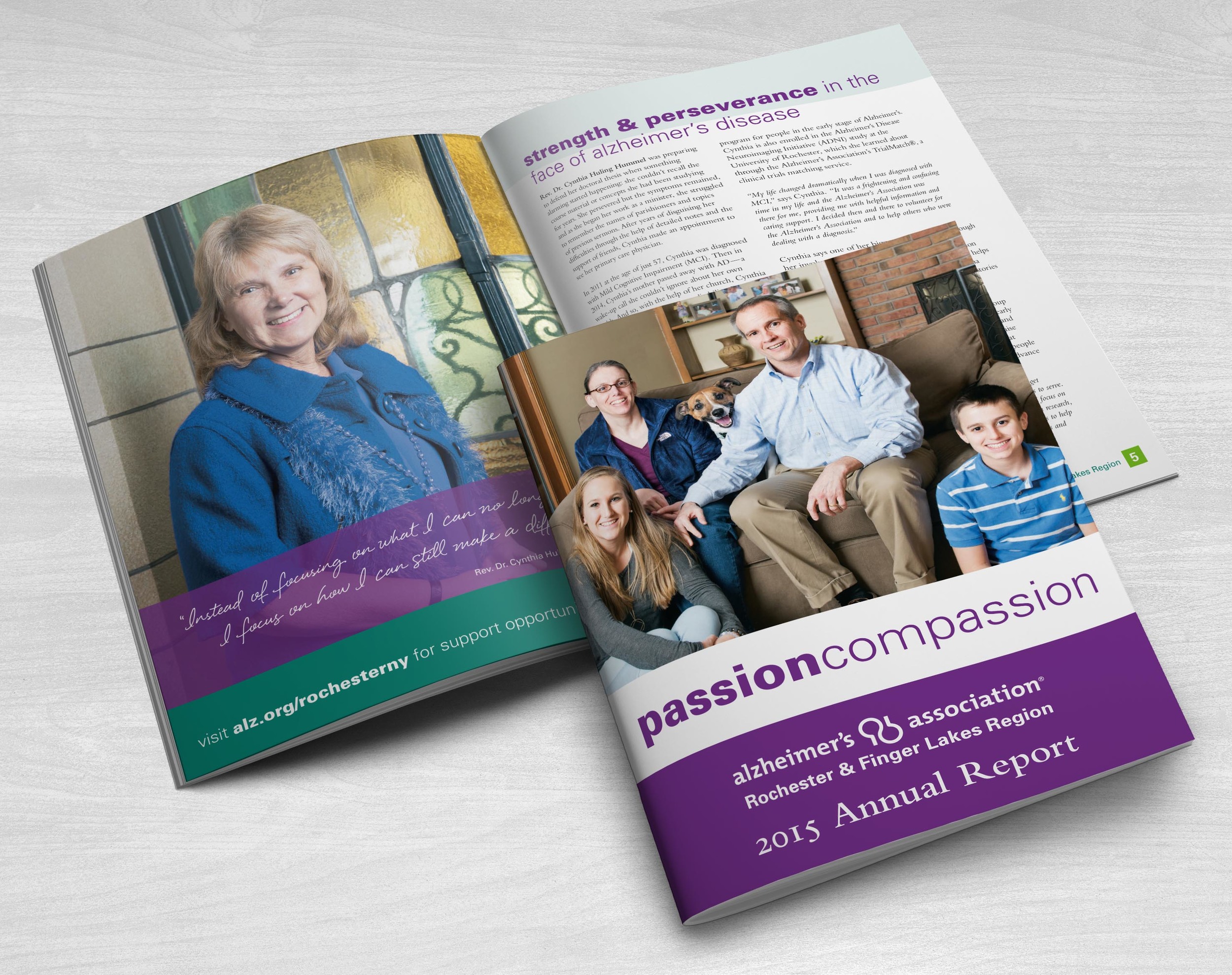 Annual Report: Alzheimer's Association Rochester and Finger Lakes Region
Bivona Child Advocacy Center Annual Report 2014
Ad Council Point-of-Purchase
Women's Council Mini-Brochure
Copy writing in collaboration with Kate Sonnick.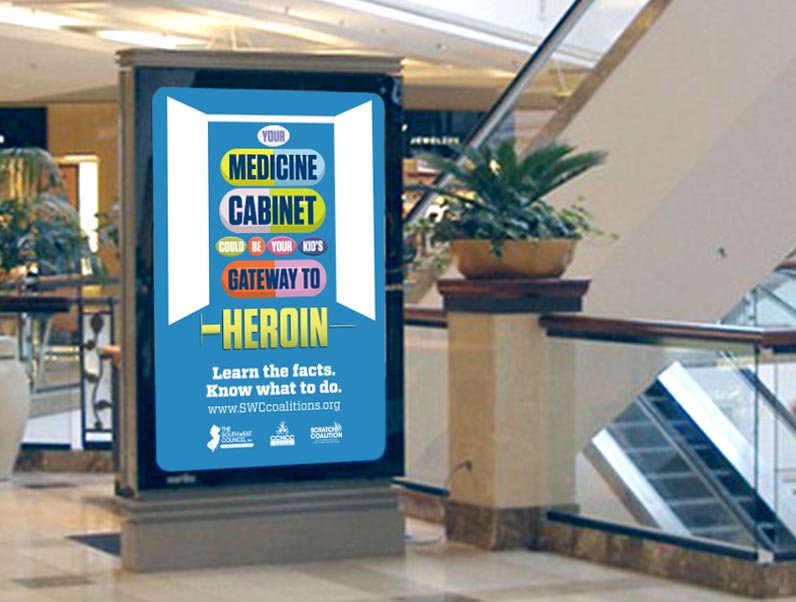 Kiosk: Southwest Council, New Jersey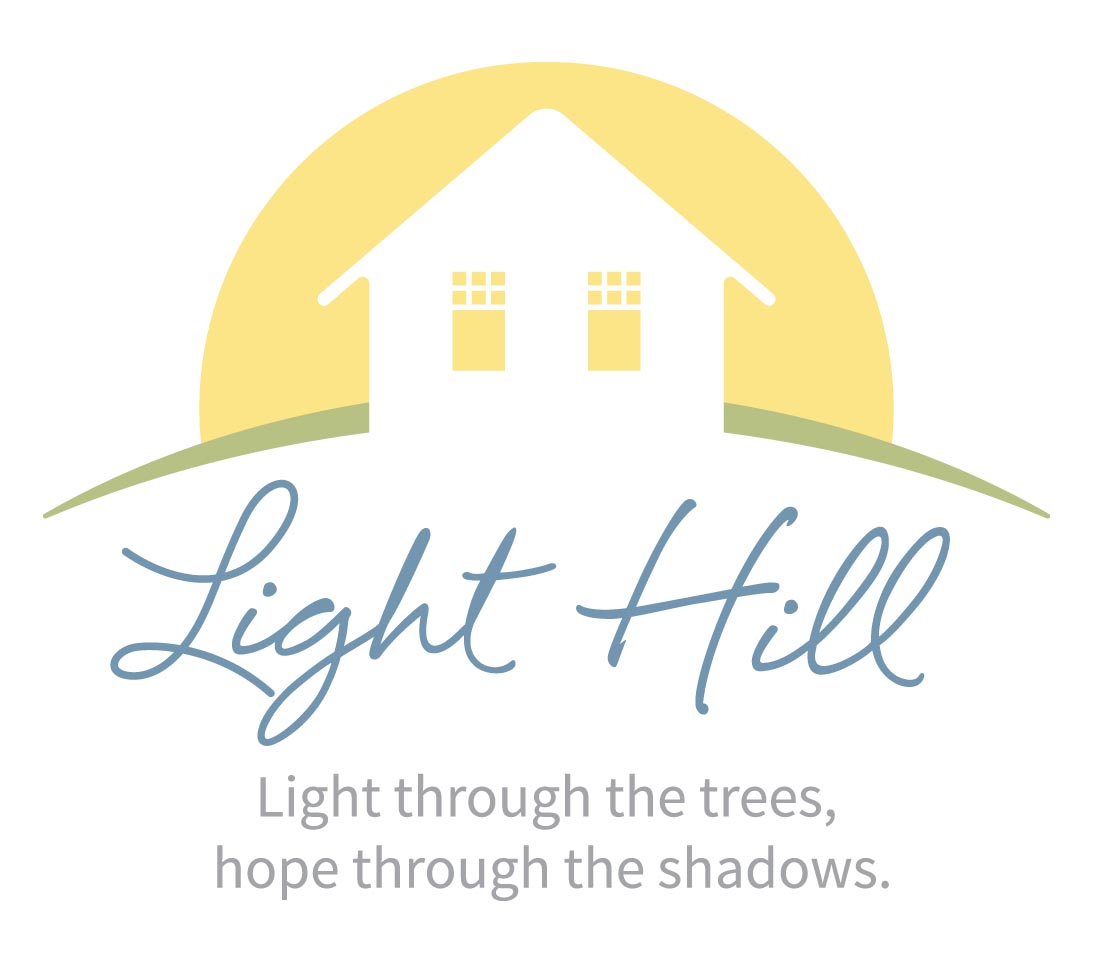 Light Hill Logo
Light Hill is a new, two-bed hospice home in Canandaigua, New York.
Women's Council Website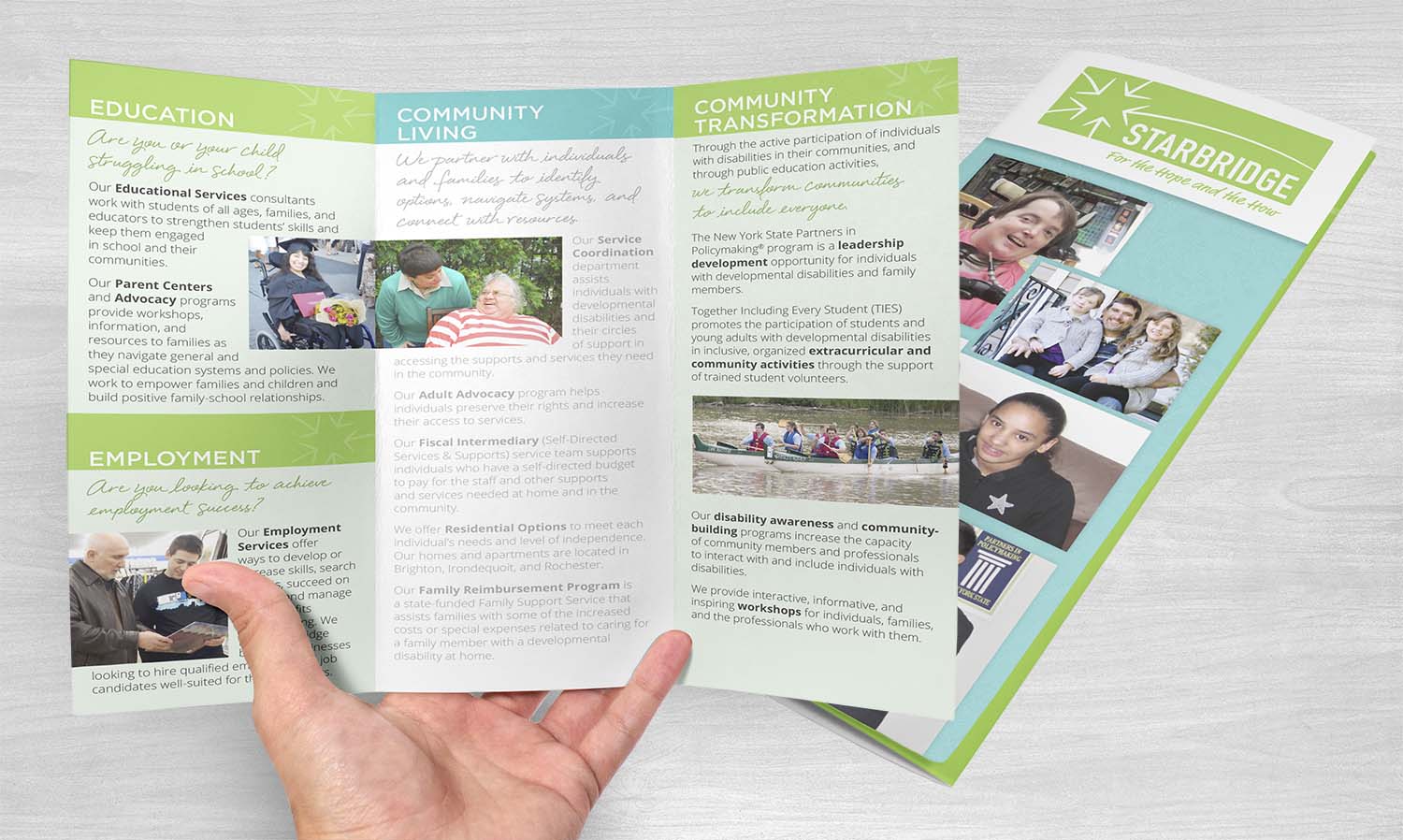 Starbridge Brochure
CASH Recruitment Postcard
Starbridge Logo
Chocolate Ball Identity 2016
Design collaboration with Mary Bonomo.
Third Presbyterian Church Logo
Design collaboration with Sarah Wisbey.
Bivona Child Advocacy Center Brochure
High School Job Fair Flyer
Quad A For Kids Annual Report
NYS Oral Health Website
Settlement Houses Foundation Brochure
RAIHN Website
Rochester Oratorio Society Logo
Rochester Oratorio Society Season Materials
RPCN Webiste
CASH Recruitment Flyer
Rochester Oratorio Society Postcards
Dress For Success Flyer
Settlement Houses Foundation Logo
Livingston County Historical Society Website
Joseph Ave Arts Center Website
CASH Recruitment Landing Page
CASH Recruitment Banner (mockup)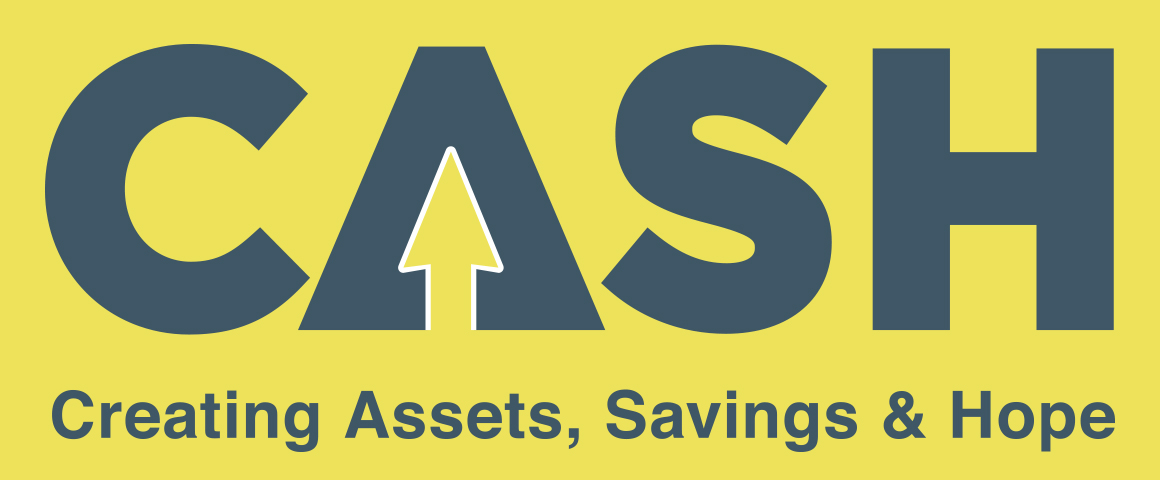 CASH Logo
CSNL Logo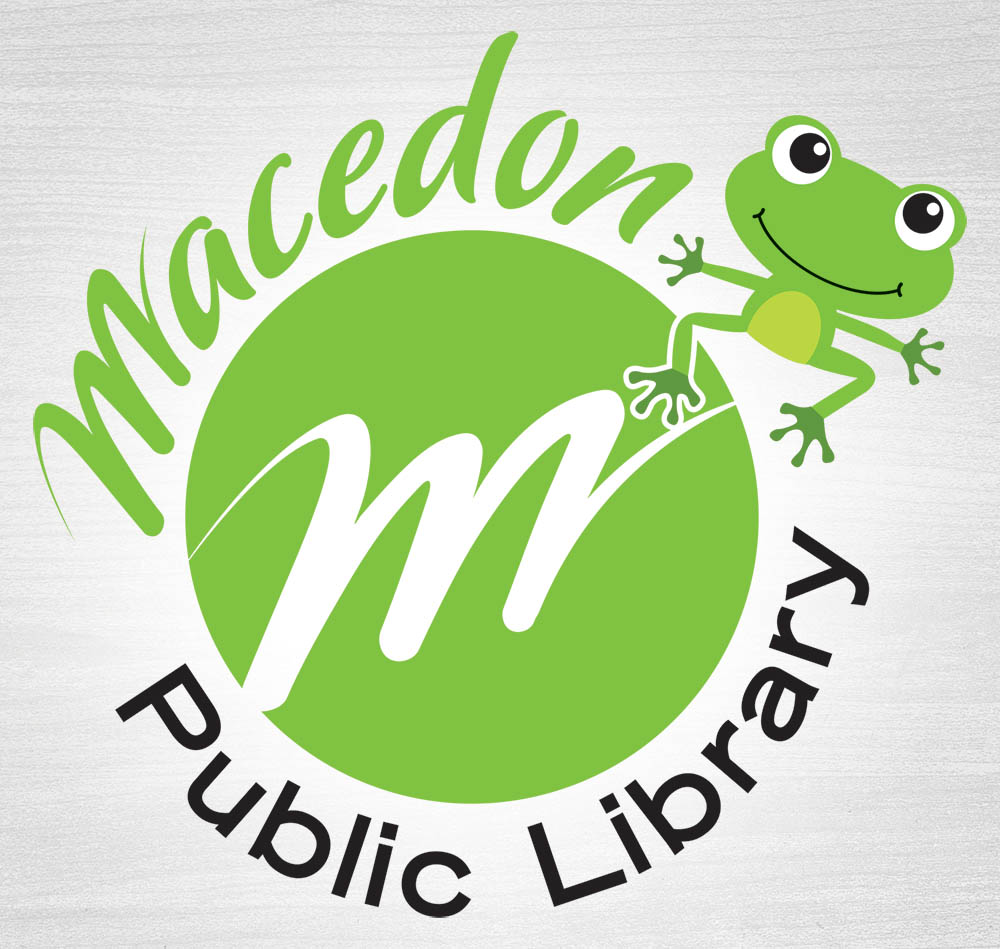 Macedon Public Library Logo
Series Identity
Series Identity
Series Identity
Camp Grace Identity
Jesus Experience Identity
Following Jesus Identity
Presence Series Identity
Website Graphics
Website Graphics
Website Graphics
Website Graphics
Website Graphics
Website Graphics
Website Graphics
Website Graphics
Website Graphics
Website Graphics
Website Graphics
Website Graphics
Website Graphics
Website Graphics
Website Graphics
Website Graphics
Website Graphics
Website Graphics
Website Graphics
Self-promotional Print
Self-promotional Coaster
1
2
3
4
5
6
7
8
9
10
11
12
13
14
15
16
17
18
19
20
21
22
23
24
25
26
27
28
29
30
31
32
33
34
35
36
37
38
39
40
41
42
43
44
45
46
47
48
49
50
51
52
53
54
55
56
57
58
59
60
61
62
63
64
65
66
67
68
69
70
71
72
73
74
75
76
77
78
79
80
81
82
83
84
85
86
87
88
89
90
91
92
93
94
95
96
97
98
99
100
101
102
103
104
105
106
·
·
·
·
·
·
·
·
·
·
·
·
·
·
·
·
·
·
·
·
·
·
·
·
·
·
·
·
·
·
·
·
·
·
·
·
·
·
·
·
·
·
·
·
·
·
·
·
·
·
·
·
·
·
·
·
·
·
·
·
·
·
·
·
·
·
·
·
·
·
·
·
·
·
·
·
·
·
·
·
·
·
·
·
·
·
·
·
·
·
·
·
·
·
·
·
·
·
·
·
·
·
·
·
·
·